Total Social Agency
Bespoke Social Media Management and Training for your Business
We are a team of very experienced social media users and consultants who are happy to make our knowledge work for you. We understand that for a business, running a social media account can be a daunting task – one that we thrive on taking on for you.
We treat all data as wholly confidential and are happy to sign an NDA where wished for. We know that a social media account is a valuable asset for a company and treat it with the respect it deserves.
All the work we do is conduct is planned and executed according to best practices, we do not support, nor interact with any entity which holds views which are divisive or discriminatory. Total Social prides itself on working to make social media a more enriching experience for all.
You have active social media accounts but would like to see more ROI
Analyse and report on your existing profiles
Visit you on site once a month for reporting and updates
Photograph and style products for fresh images
Create calendar of content including local, regional and national PR opportunities
Manage lists and actively seek out new business leads via social media
Post on all platforms daily
Provide detailed analytics of social media growth monthly.
You know you should be online, but don`t know where to start..?
If so we can offer the following ‐
Creation of Twitter, Facebook,Instagram, Pinterest business accounts .
Write relevant and appropriate biography suitable to each platform.
Launch site and seek out relevant followers
Return access to you with full history on setup, security analytics and content to get started.
So you have a social media button on your website ‐ but don`t have the time to post?
Daily posts from website to agreed platforms
Daily responses to notications
You are sharing content but not really seeing any return on your time?
We will create specific private lists of key influencers
Email you weekly for business updates to share
Analyse your accounts and post at peak times
Provide monthly reports on traffic to the sites.
Discovery
The first thing we need to do is to assess where you are and record the starting point. We then look at where you want to be.
Planning
We then carry out extensive research into your sphere online and identify what we see as the potentially most rewarding campaigns.
Iteration
The process is an iterative one – whereby we will carry out work and constantly assess its impact, always moving towards finding the best voice for you – and we report on everything.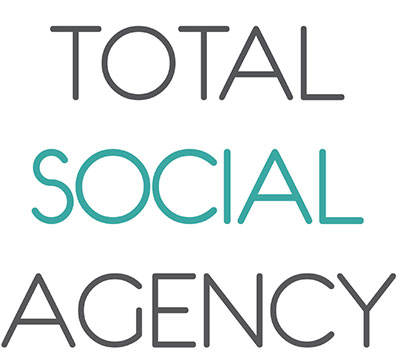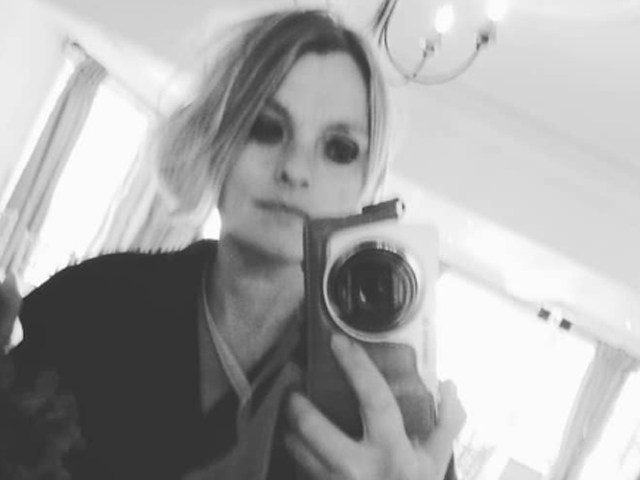 We were incredibly lucky to have Lucy from Total Social working with us on our Artwave social media campaign. During this time she helped us to increase our followers significantly with profile visits up by 70% and mentions up by almost 300%. We were really delighted with these results which helped to raise the profile and awareness of our annual visual arts festival.
Lucy has worked closely with the team to achieve wide coverage for Pelham via our social media platforms which has resulted in greatly improved awareness and coverage for the hotel, and her local knowledge has created opportunities for hotel to work with the local market and gain business
It has been inspirational working with Lucy. She has helped us focus and develop our presence on social media and this has led to new contacts so we're delighted!
MIDAS Aviation has been using Lucy Thomas to support our communications and social media for some time now. Her skills have been invaluable as we grow the business and we have seen our social media presence and engagement grow through that period. She is reliable, always ensuring there is a pipeline of fresh content and prompting us when she thinks there are opportunities for us to be more proactive. She continues to encourage us to innovate in how we communicate but takes the routine tasks off our hands in such a way that we have full control of the messaging and content but none of the stress and labour of continually ensuring our communications and social media are up-to-date. It's been a pleasure to work with Lucy.
Total Social have worked on the social media for the charity " Handbags for Hospices" for the last three years and has helped us gain global recognition with a tireless passion for the cause - and with Lucy - anything is possible!
Get in Touch
Talk to us and how we can put our experience to helping your social media presence