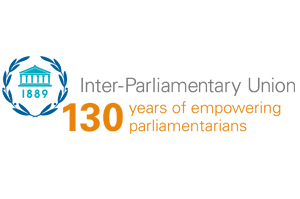 IPU
Working with We Are Potential on global comms for the International Union of Parliamentarians focussing on Instagram and Linkedin growth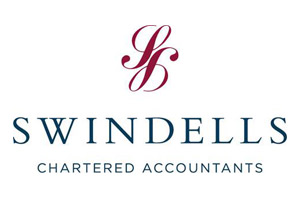 Swindells Accountants - Uckfield and Seaford, East Sussex
Large firm of accountants - daily curated content sharing on LinkedIn ,Twitter and Facebook for client as well as promote their services and engage with new clients.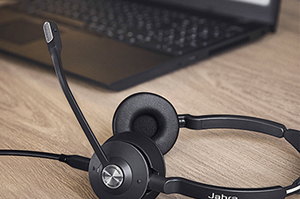 Best4Systems
Best4Systems are an international distributor of telecommunications solutions for business. We work alongside their digital team and support and amplify their endeavours.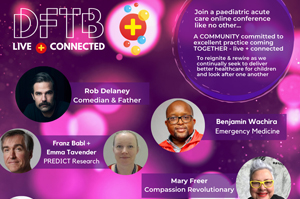 Dont Forget the Bubbles
Working on the online global conference #DFTBLive + Connected, a global event bringing the paedeatric community together for a day of networking, live talks and interviews with Linkedin, Facebook and Twitter coverage.August 2020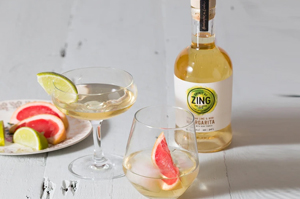 World of Zing
Working with marketing company PAPARICO, creating engaging content for cocktail creators World of Zing for Instagram & Facebook. Content including brand alliance with major hospitality partners as well as creating animation and video to support content.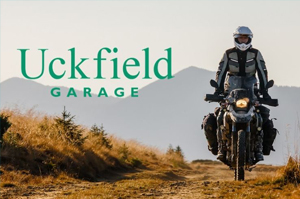 Uckfield Garage
Launching a new Twitter account for the garage, creating eye-catching visuals and tapping into the Sussex based Twitterati - clients Uckfield Garage say ' You make us look as good as we know we are...' Also managing their Facebook page...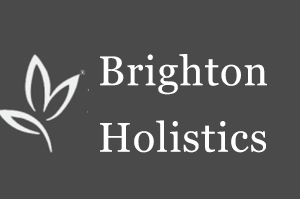 Brighton Holistics
The epicentre of Holistic Therapies and training in Brighton - we promote their on and offline courses.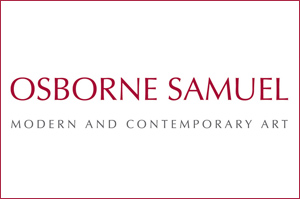 Osborne Samuel
Working in partnership with Arts Media Contacts, managing the social platforms for established gallery Osborne Samuel covering major art fairs in Europe as well as promoting their artworks for sale via ARTSY & creating content streams featuring Artist interviews, Book Club, Sculpture Discussions.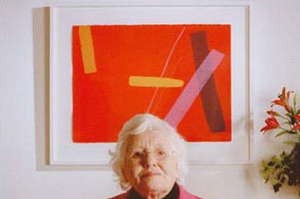 The Wilhelmina Barns-Graham Trust
Working with Arts Media Contacts, we ran a six-month campaign primarily focussed on the artists time in Yorkshire, as well as creating wider awareness for this 20th Century Modern British Artist.
Ghyll Manor
Promoting this stunning country house manor property to the local. National and international client base with targeted posts and creative content.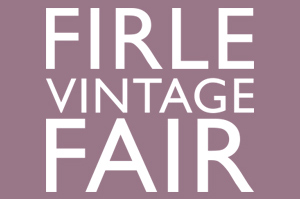 Firle Vintage Fair 2018
A six month campaign creating bespoke content for Facebook and Twitter pages; liaising with suppliers, acts and traders to write engaging posts about the Fair with call to action to purchase tickets for the event. Three day onsite social media management replying to the regular flow of notifications, live stream events from the site, photograph, interview visitors to the fair and post up to date information throughout the duration of the three day event.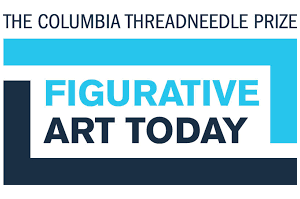 Columbia Threadneedle Prize at The Mall Galleries
Working under the umbrella organisation Arts Media Contacts; we are looking to create a new and exciting social media campaign for this very prestigious art prize.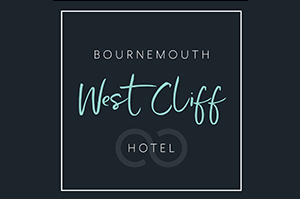 Bournemouth West Cliff Hotel
A busy hotel market in Bournemouth has meant we have been very strategic with our social media posts to ensure we are attracting the attention, and build up relationships with key business accounts. We have so far introduced some key businesses to the hotel and look forward to further success in this area.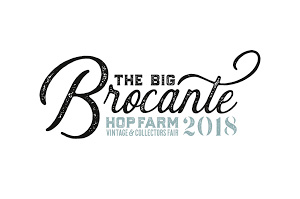 Firle Vintage and Big Brocante
Promoting these exclusive events to a targeted audience via paid for social media promotions as well as creating curated bespoke content for each platform. Responding to notifications and liaising with event participants for exclusive showcase content. Attending events to live stream, photograph and interview as part of our contract with Firle and County Events.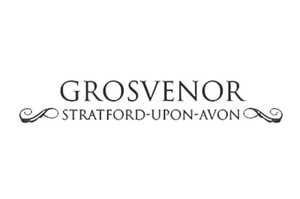 The Best Western Grosvenor Hotel, Stratford Upon Avon
To promote the hotel via existing Facebook and Twitter profiles and launch hotel to Instagram on an ongoing basis.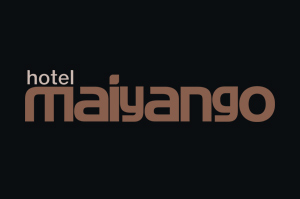 Maiyango
A central Leicester hotel that has gone through some changes in the last twelve months and the spec has been to create accurate, inspiring and targeted posts on all three main social media platforms to encourage bookings for the hotel. We have identified key accounts to brand associate with, and are working on key relationships online for the hotel to create a new and positive brand appreciation.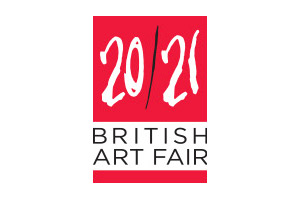 British Art Fair - London
National launch of one of the UKs most respected art fairs; liaising with 34 art galleries to share content and engage on Twitter, Instagram and Facebook with organic and paid posts.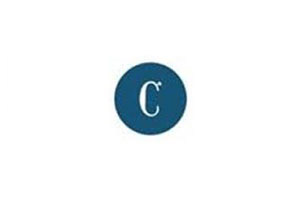 The Claremont Hotel - Hove, East Sussex
We have managed the social output for this 5* accommodation and seen a 700% rise in brand awareness since launch. We have also marketed their art and installation exhibitions.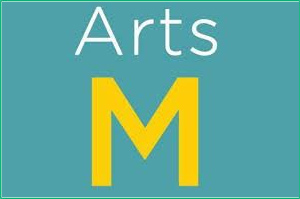 Arts Media Contacts - Lewes, East Sussex
Perusing social media looking for arts related news from an international framework. Working with all the major galleries in the UK and USA sharing content and press releases on a daily basis.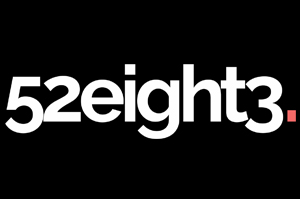 52eight3
Marketing and PR for event suppliers, tech and venues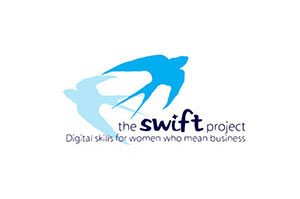 The Swift Project - South Coast
The Swift Project - training and mentoring sessions for women in business. We launched their social media to advertise the opportunity for women to get involved, secured BBC coverage and mass media coverage - the sessions were over subscribed for two consecutive years.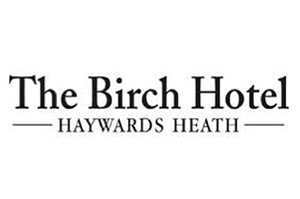 The Birch Hotel -Haywards Heath
Privately owned business hotel requiring an engaging tone to entice new clients and become a key account within Sussex for business and leisure.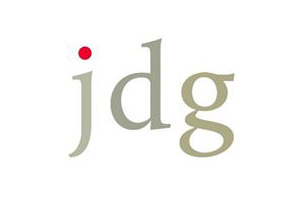 John Davies Gallery - The Cotswolds
Managing social content for this well established Cotswolds gallery and promoting exhibitions via Facebook and Twitter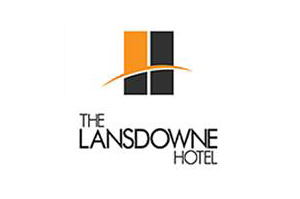 The Lansdowne Hotel, East Croydon
To bring a fast and energetic voice to this account via their existing Facebook and Twitter profiles.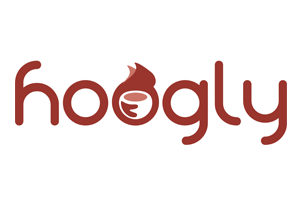 Hoogly Tea
We are working with this Brighton brand looking at ways to increase brand awareness via Twitter.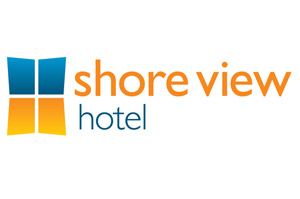 The Shoreview Hotel - Eastbourne
Sharing local news and engaging with key accounts on social daily and run hotel promotions via Facebook.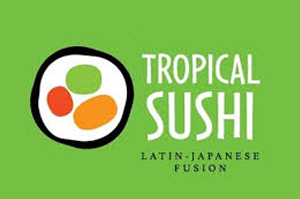 Tropical Sushi
Working with this new face on the Brighton restaurant scene to promote food delivery, takeaway and dining experiences via their social media platforms.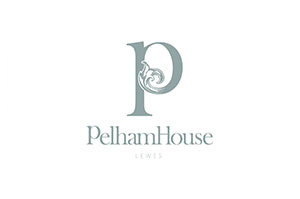 Pelham House Hotel - Lewes, East Sussex
We have managed their social media platforms and increased brand awareness to over 30K per month via organic content and paid reach. We have also been instrumental in introducing key business to the hotel and worked on specific shared brand promotions with Glyndebourne, Charleston Trust and Waterstones.